The project
Driven by the needs of farmers and by the growing demand for an ecological approach MET and G.R. GAMBERINI have created OXIR, an innovative technology that uses ozone (O3) dissolved in water, the most powerful oxidant that exists in nature with a non-selective action, for the control of diseases and crop health both in the greenhouse and in the open field.
NO PHYTO-TOXICITY
After a complete sanitization of the plant it leaves no residue and does not cause any phyto-toxicity.
NO MICROORGANISM
Thanks to its mechanism of action, strains of resistant microorganisms (fungi, bacteria, viruses) will never be formed.
ENVIRONMENT PROTECTION
It does not generate any intermediate product and does not accumulate in the environment.
HEALTH PROTECTION
Protection of the health of the operators, at the indicated dosages it does not present any danger for users.
FOOD SAFETY
It solves the problem of food safety emergencies deriving from the use of chemical synthesis agro-drugs.
LOWER COSTS
Fixed issues with the disposal of agro-drug containers.
It has undoubted advantages in terms of reducing business costs.
Work packages
---
WP1 - Mobile prototype upgrading
WP2 - Performance testing and validation of fixed and mobile setups
WP3 - Preparation of industrial production
WP4 - Commercialization, exploitation and communication
WP5 - Project Management
---
Where are the 10 experimental sites of the project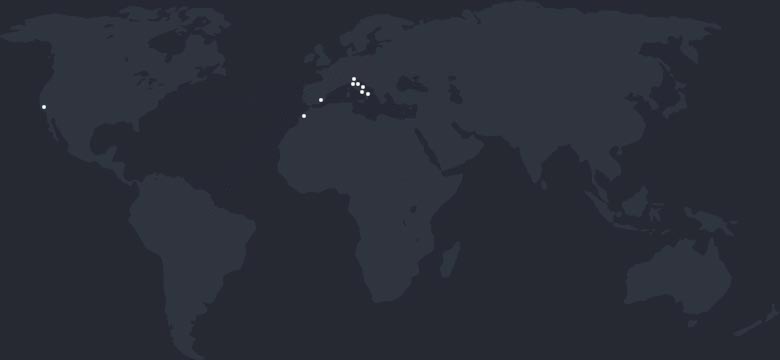 7
ITALY
Ravenna, Salerno, Matera, Trento, Foggia, Parma, Salerno